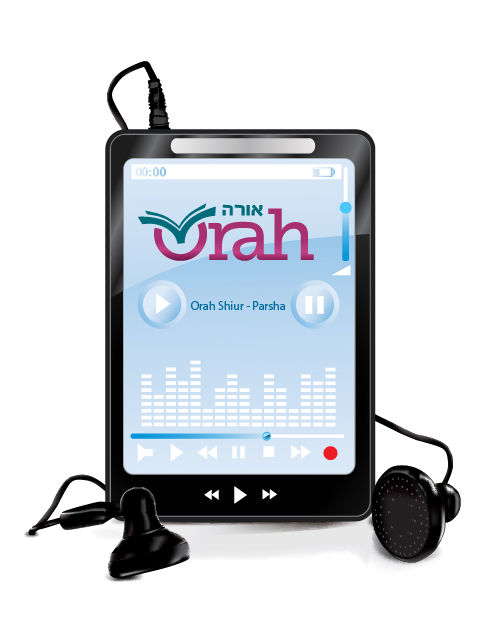 Orah has organized over 200 talks in its first 2 years of programmes. Topics have included a range of subjects including halacha, tefillah, parsha, history, emunah, marriage and topical subjects.
Most Orah talks are recorded with a view to sharing them with others.
Please click on the link below to view a list of Orah talks:
Please log-in to TorahAnytime.com if you want to get access to women speakers. Orah works in partnership with TorahAnytime.com to disseminate Torah globally.